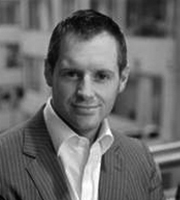 James Melhuish — Sales Manager at S3 (Solid State Solutions Limited)

I have known Source Connect for 5 years and during that time have had the pleasure of their support whilst managing my own developing career, and also within recruitment for sales positions with my own sales team.
In a recruitment industry full of people who fail to get to know the people they attempt to place or the companies they are supporting, Source Connect are unique in ensuring they understand both with depth and have a genuine relationship with each.
They have been a pleasure always to engage with, and solid support when required, I have no hesitation in recommending Source Connect.